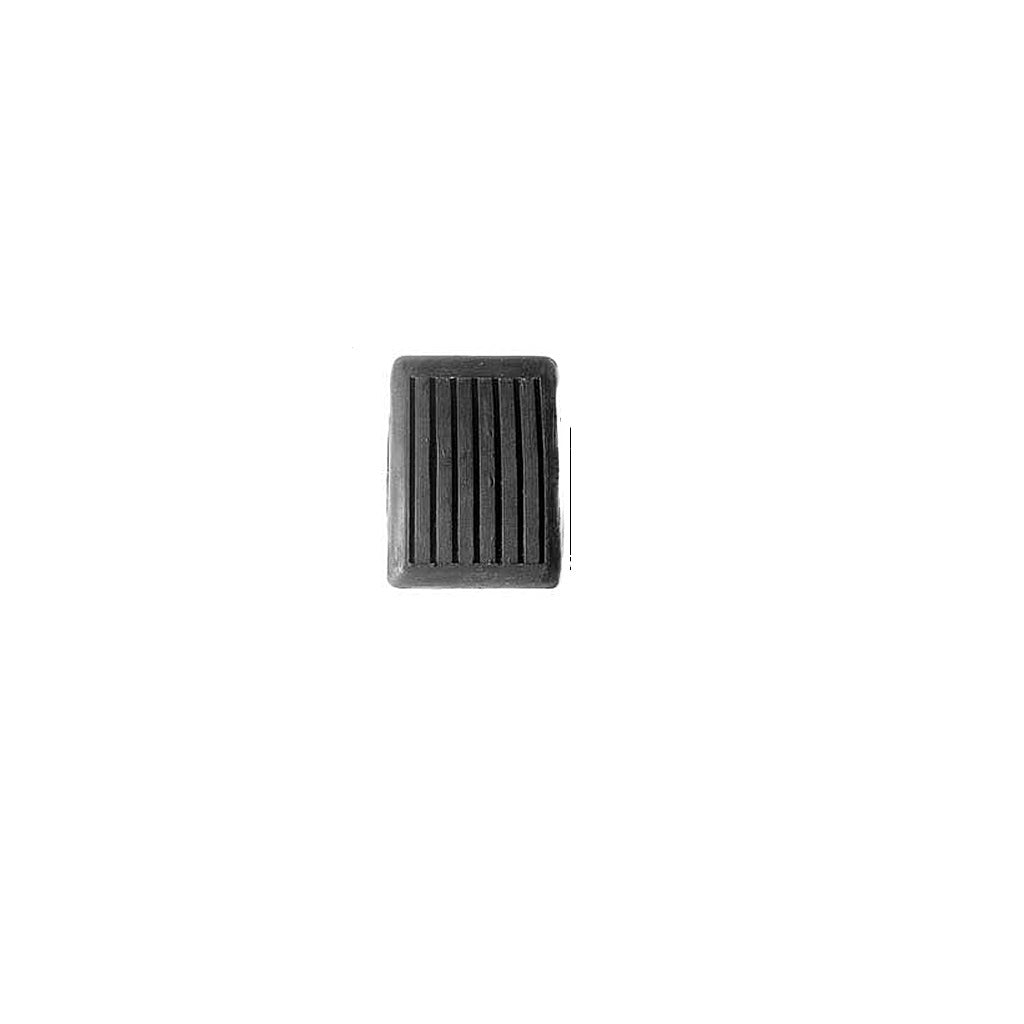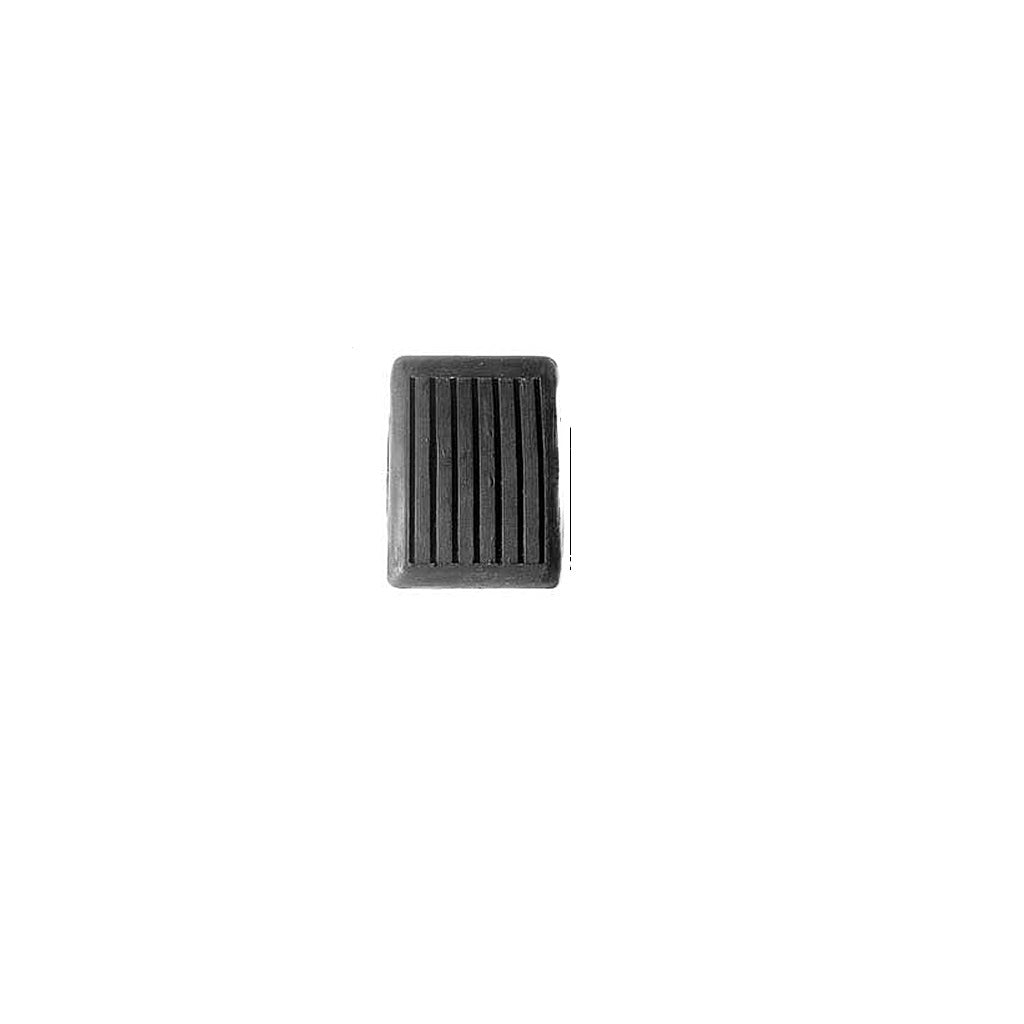 Basis NZ:
SKU 240.078
PAD, Pedal, B/C, Vauxhall Viva
Pedal pad.  Brake / clutch.  Sold per item
McKAY - A1029
GM - 6382838 / 7202191
Holden Torana HB 1969 - 1973
Holden Torana LC / LJ 1969 - 1974
Vauxhall Viva
TOP OF RUBBER MEASUREMENTS about 45mm wide by about 65mm long. The centre back of the pad has an oblong about 12mm wide by 35mm long. There is a cut-out of about 15mm in one end.