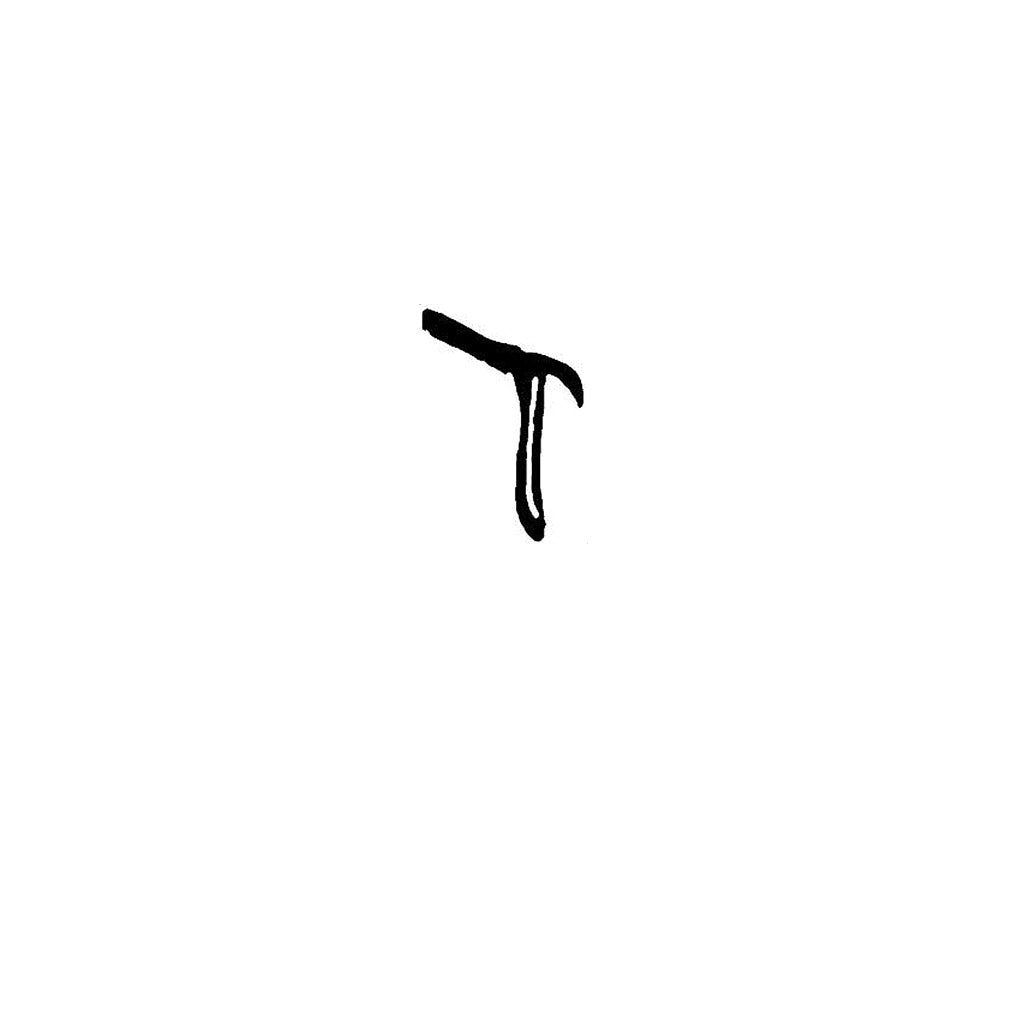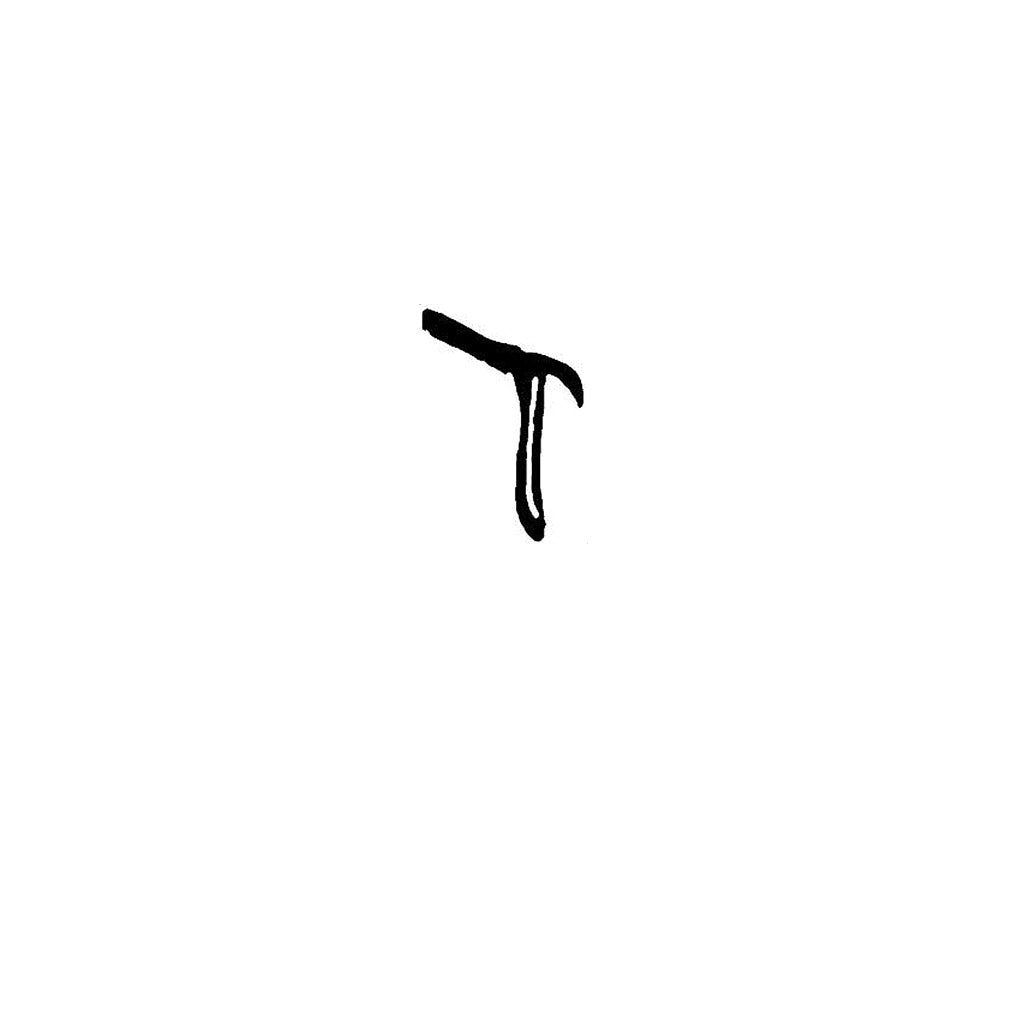 Basis NZ:
SKU 216.014
WEATHERSTRIP, Outer, 1M lgth
Outer weatherstrip.  Universal - rubber / plastic insert.  1 metre length.  Sold per length.
Tail into door 18mm long x 3mm thick. Rubber blade to glass 11mm long with a 6mm overhang/shoulder.
If this weatherstrip can be cut please advise lengths (cut lengths non returnable).
Datsun 1974 - 1979 120Y Coupe
Datsun 1977 - 1979 200B 4 dr Sedan / Wagon  ( outer )
Fiat 1968 - 1973 124 Sport
Ford Cortina Mk II 1967 - 1971( outer - 4 dr )
Ford Cortina 1980 - 1982 TF ( outer )
Ford Escort 1968 - 1975 MkI ( outer - 4 dr / rear - 2 dr )
Ford Escort 1975 - 1980 MkII ( outer - 4dr / 2dr )
Ford Galaxie 1964 ( hardtop - pillarless )
Ford Laser KA, KB 1981 - 1985 ( outer - replacement only )
Ford Zephyr Mk3; Ford Zodiac Mk III 1962 - 1966 ( outer )
Honda 1974 - 1978 Civic 4 Door Hatch ( outer )
Honda Civic 1974 - 1978 2 Door Hatch ( outer )
Leyland 1973 - 1974 P76 ( outer )
Mazda 1300 Deluxe 1974 - 1977 2 dr / 4 dr ( outer )
Mercedes 1959 - 1968 W110 / W111 ( outer - alternative 350.608 )
Mercedes 1966 - 1972 250 - 300 W108 / W109 Type ( outer - alternative 350.146 )
Renault 1959 - 1962 Floride ( outer )
Renault 1962 - 1968 Caravelue Convertable / Coupe ( outer )
Sunbeam 1963 Alpine III ( outer )
Vauxhall FB
Vauxhall PB