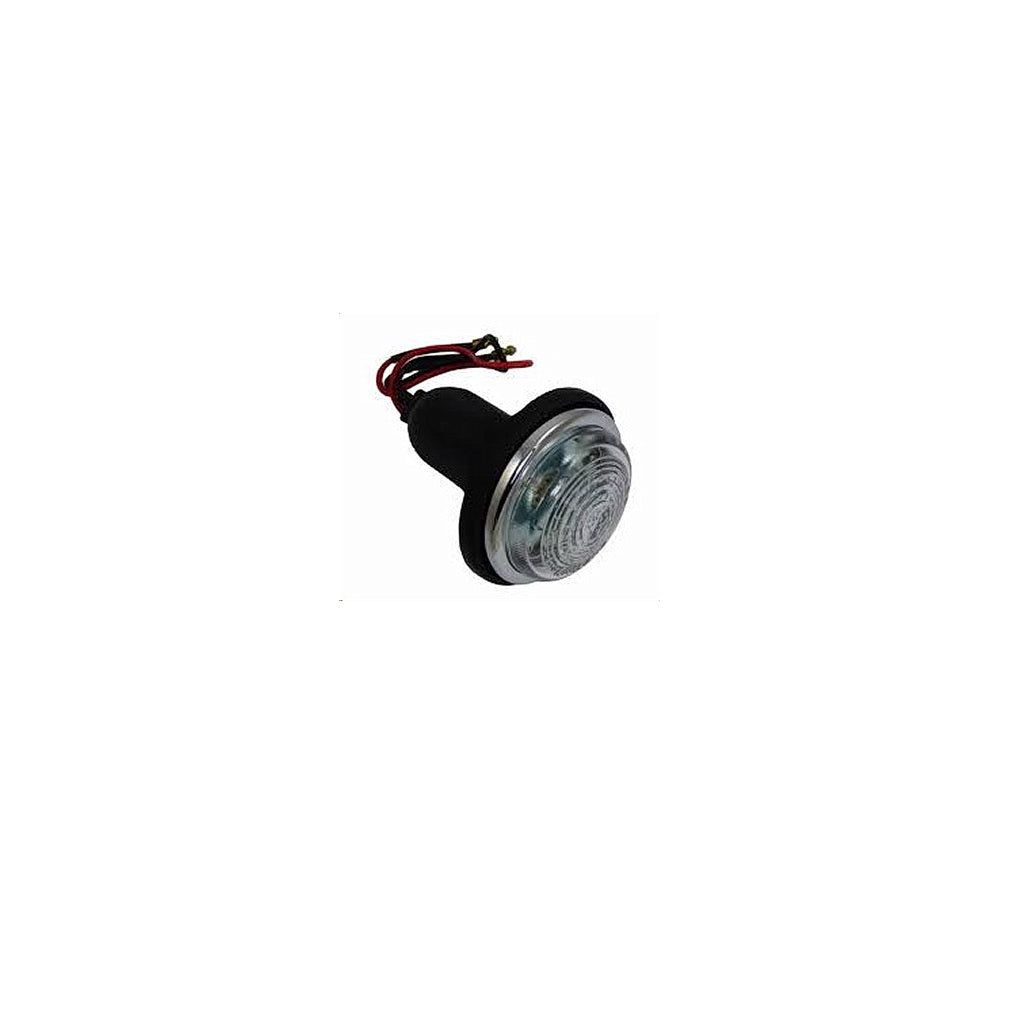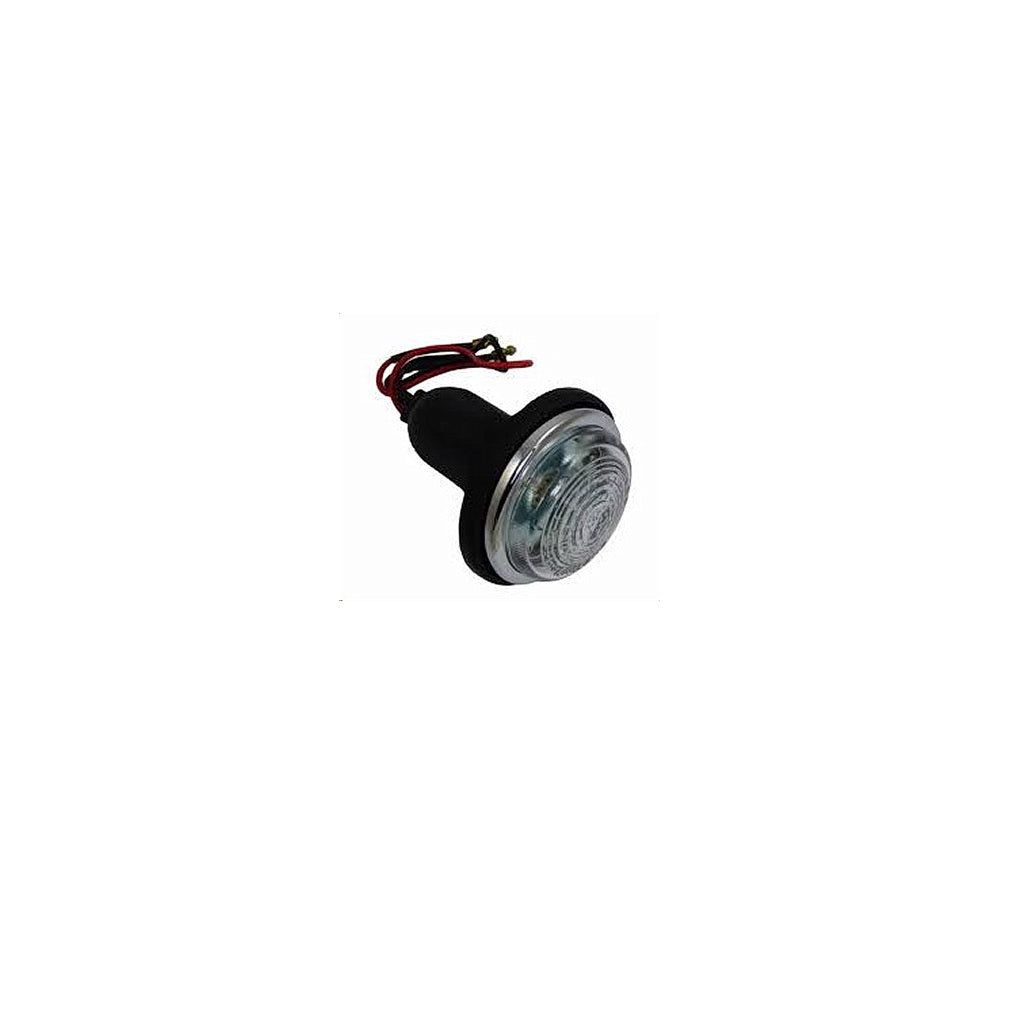 Basis NZ:
SKU 182.488C
LAMP UNIT, L488 Clear Glass Lens, single filament (LU52252)
Correct glass clear lens. Complete l488 lamp unit.;
Suit most British cars as side light.; Chrome band ID 53mm, OD 65mm; glass lens visible OD53mm (2 1/8") and visible height of glass lens18mm (6/8").Rubber boot about 3" long(requires a hole in the body of just under 35mm. The rubber boot is 75mm long. The visible outer diameter of the rubber is just over 70mm).;
Parts also available seperately.