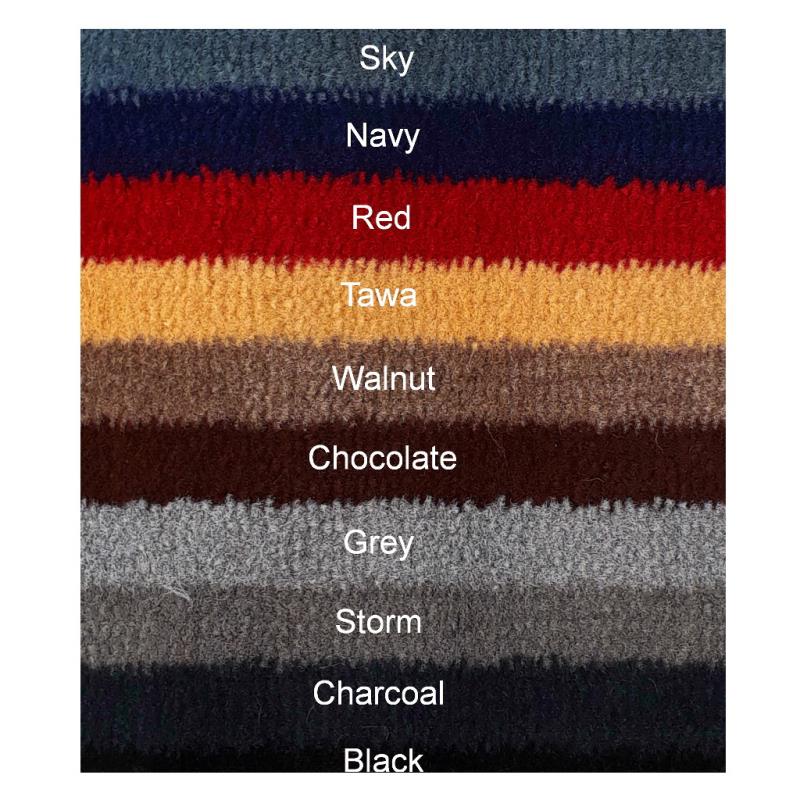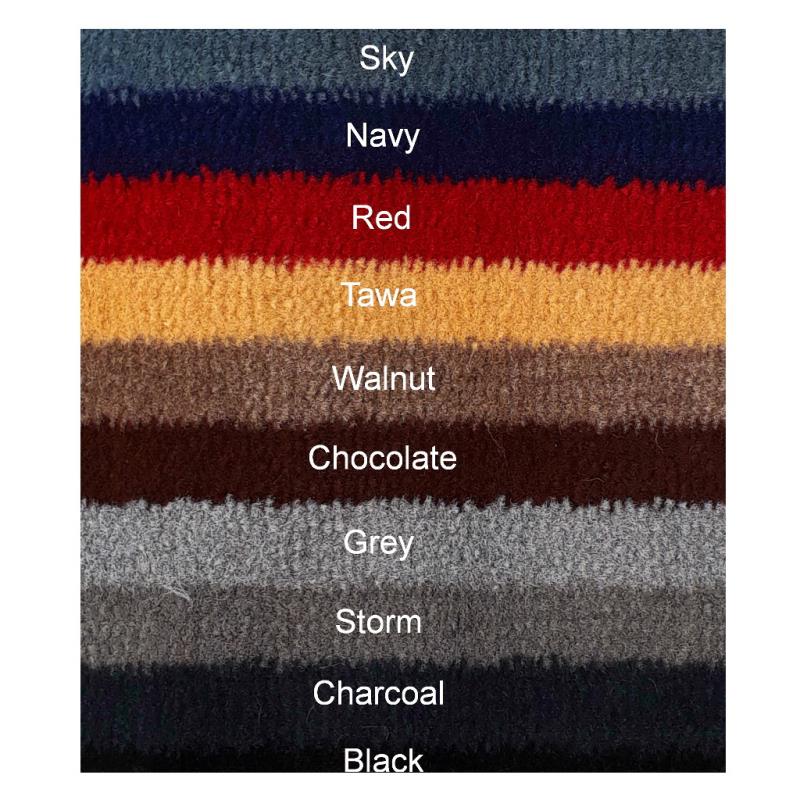 Basis NZ:
SKU 123.2712
CARPET SET, Triumph TR7
Carpet, Triumph TR7 77-79 Coupe

Sold per set. Carpet sets are made to order. Shipping is approximately three to four weeks from receipt of order.

Information required.Is the vehicle AUTO or MANUAL?Where is the GEAR STICK - on the floor?Does the car have BENCH SEATS or BUCKET SEATS?Is the vehicle UK or AUSTRALIAN or NZ assembled?Is the HANDBRAKE on the FLOOR or UNDER THE DASH?