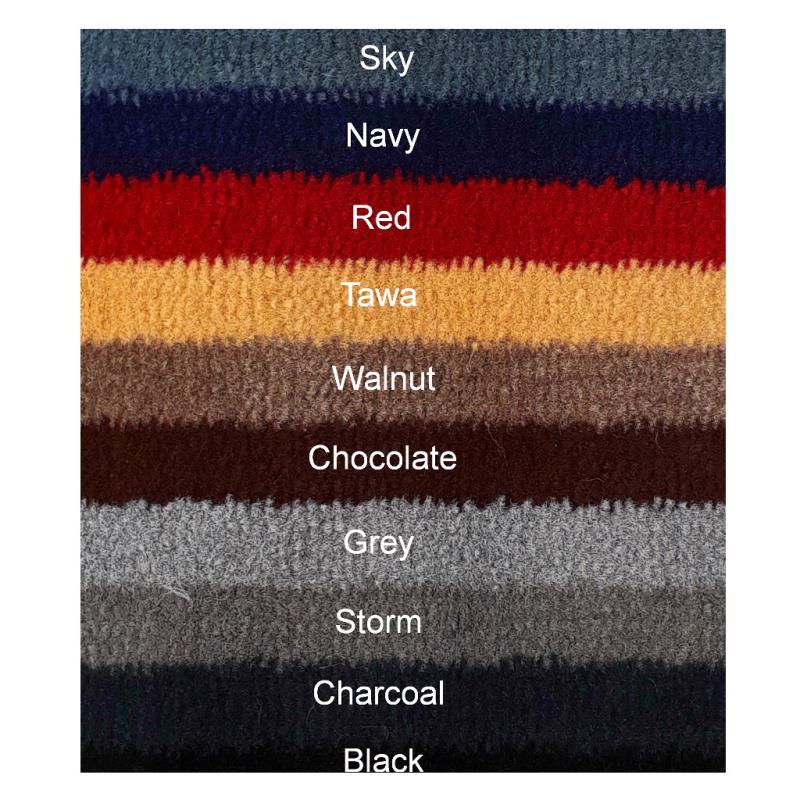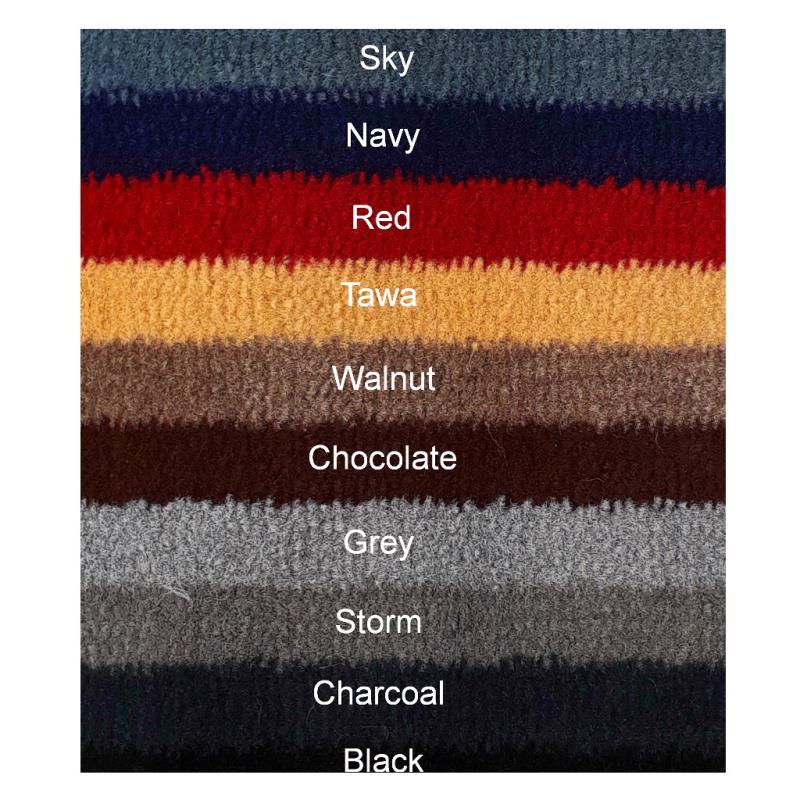 Basis NZ:
SKU 123.0847
CARPET SET, Ford Laser 90
Carpet, sold per set
Ford Laser 90- Hatch Back
Ford Laser 90- Sedan
Carpet sets are made to order. Shipping is approximately three to four weeks from receipt of order.
Information required.Is the vehicle AUTO or MANUAL?Where is the GEAR STICK - on the floor?Does the car have BENCH SEATS or BUCKET SEATS?Is the vehicle UK or AUSTRALIAN or NZ assembled?Is the HANDBRAKE on the FLOOR or UNDER THE DASH?